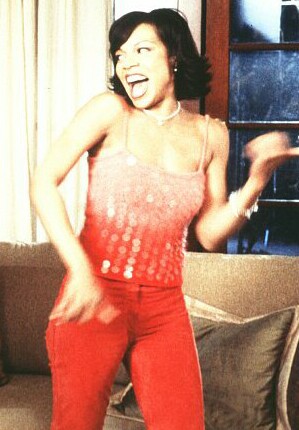 Wendy as Karen in
Two Can Play That Game
Wendy as Karen in
Two Can Play That Game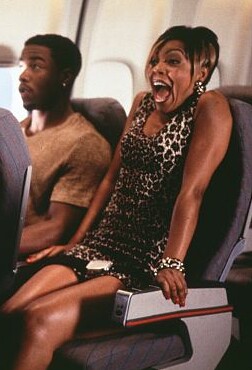 Wendy as Starletta in
Ringmaster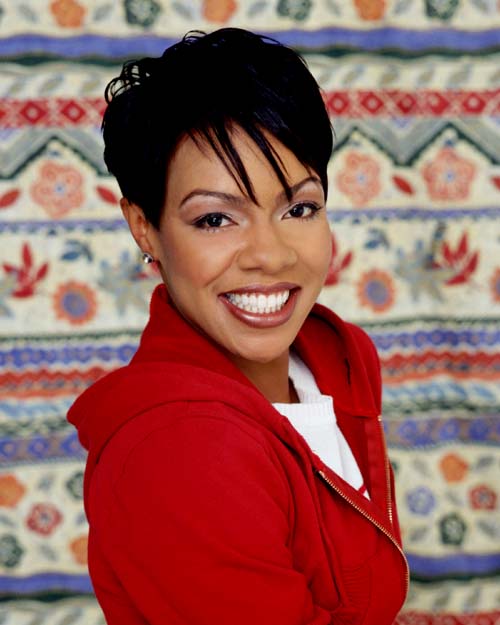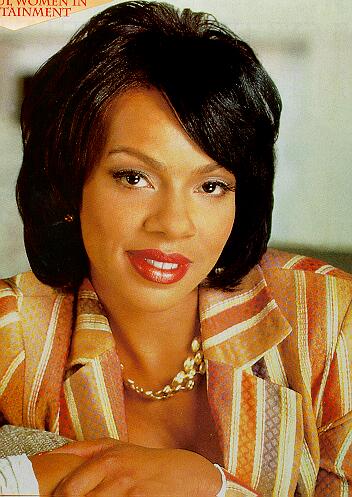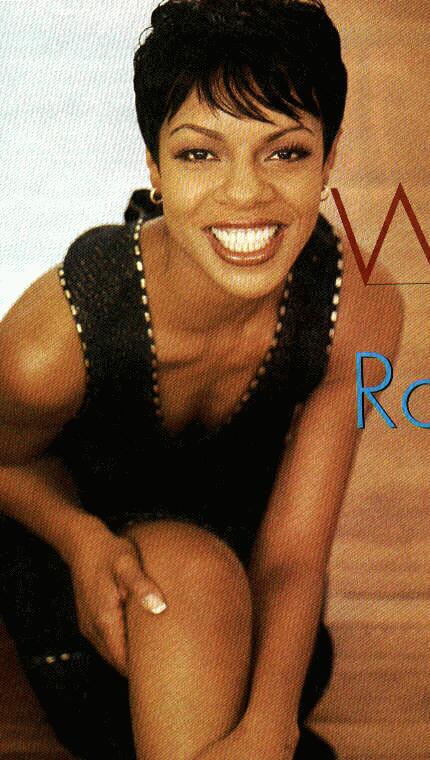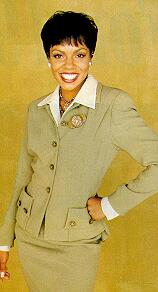 WENDY RAQUEL ROBINSON the vivacious cum laude graduate of Howard University and NAACP Image Award nominee for "Outstanding Supporting Actress in a Comedy Series" for "The Steve Harvey Show" has found success in television, film and theater as a versatile actress, dancer, singer, writer and choreographer. On television, Robinson stars as a series regular on "The Steve Harvey Show." Other credits include roles as a series regular on the comedy "Minor Adjustments" and recurring roles on "N.Y.P.D. Blue" and "Getting Personal." She has also guest-starred on the series "Sisters" and "Martin."
Robinsonís film credits include the Martin Lawrence film "A Thin Line Between Love and Hate" and "The Walking Dead." On stage, she has performed in a number of well-received theater productions, including "A Midsummer Nightís Dream," "Agnes of God," "The Colored Museum" and "Vanities," for which she received an NAACP Award for "Best Choreographer" and nomination for "Best Actress."
In 1996, she co-founded Amazing Grace Conservatory (A.G.C.), a theatrical training institute in Los Angeles where she is the artistic director. Dedicated to building self-esteem through self-expression, A. G. C. is a highly respected training ground for young actors and performers.
In the past year, Robinson has extended her talent and taken on yet another responsibility as Celebrity Spokesperson for the Los Angeles Black Business Expo and Trade Show. In 1999, she received honors from Childrenís Hospital as "Artist of the Year" and Disneylandís "Proven Achiever."